Okay, weird confession time. This one's inspired by Graham Ward
, who shared his Hobbit supercut. I worked really hard last year on a big crazy thing, and what's funny is that of the hundreds of thousands of people who now know about it, only a few of them are my friends.
So, if you're interested in Mormons in modern culture, or in video games, or stuff I make, here's a way to experience it.
Modding.
Definition: "The act of changing a game to make it another, or add features previously unavailable, old, or previously nonexistent. It is commonly done in PC games."
Last year I spent about 1,000 hours building a mod for Fallout:New Vegas, a 2008 video game that featured a story about post-apocalyptic Mormons. I appreciated the treatment of Mormons but thought it could use more depth and story, and so I taught myself how to program and basically built a huge interactive theater piece inside this game, which was then brought to life by a ton of my friends.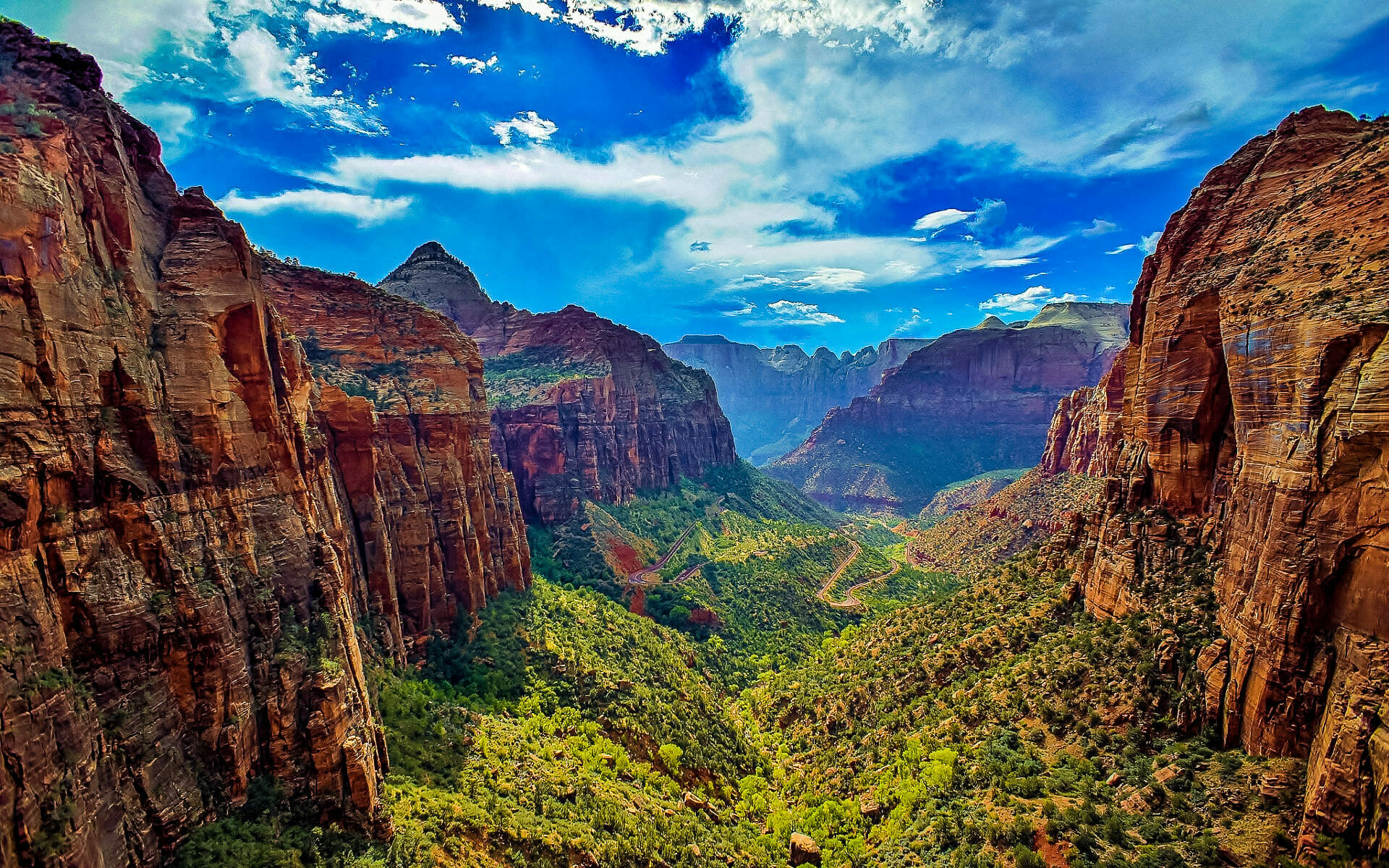 HONEST HEARTS REBORN (the name of the original expansion, 'Honest Hearts' ,with the added "Reborn') tells the story of a post-nuclear-war Mormon missionary named Joshua Graham, who left his faith while a young man and started a horrifying journey as a warlord and oppressor. During this game many years later, Joshua returns to the place where he served his mission (Zion National Park, where I went on a trip with my brother last August), finding the people who he both helped and hurt as a missionary. It's a reflection on how our choices not only change us but the whole world around us, and a reminder that we always have a choice when bad things happen to us. Though I have a pro-Mormon storyline, the player can choose how the story ends, and it isn't just black and white.
The game was at first received pretty well by the online community, with tens of thousands of views within days of release and thousands of downloads. In the last week, though, a petition went out for the mod to be played through online by the dweebiest (and most popular) Fallout youtuber. He decided to do it and since then has uploaded a 5-hour-long series of videos playing through my game. With his videos, my game has now been by hundreds of thousands of viewers.
WARNING: Swearing, video game violence, and extreme nerdiness in this video.
The video has lots of swearing, video game violence, and general stupidity (the narrator's reputation is mostly about his nerdy jokes) but what amazes me is that hundreds of thousands of people are interested in this. Viewers said they cried during a recording where a young missionary tells a radiated mutant that God has a plan for him, and will never let him down. One quest has you ask a priesthood leader to give a blessing to a man who ruined that leader's life, convincing him to look past his biases and do what God would have him do. In preparing for the final battle, you can talk to some tribal people who made a covenant not to murder anymore, and ask them if their adult children would be willing to fight, mirroring the Stripling warriors.
The reactions to religion in the mod have obviously been mixed, with one calling it "Christian propaganda" and a reddit ex-mormon page sharing it as "precious". But what people have liked is the ability to use many approaches to help the characters make complex moral choices. I didn't want to write Joshua's story to be propaganda. He is as likely to go on a murdering rampage as he is to come back to God, and I wanted to make that possible, easy, and, in its way, a satisfying ending. I don't believe that spirituality offers the most clean-cut, euphoric ending 100% of the time. A life with God is complex. But I wanted to explore what those things meant for me.
I feel really grateful. I didn't want to do this for money or anything, really. I just cared about the story and wanted to make it, and see if I could. The fact that anyone watches it at all, and more, likes it, makes me feel absolutely incredible.
for your enjoyment, here
are some comments:
When I announced this mod, a young man sent me this heart-warming message on reddit:
"Wow, this mod is like a Dream come true for me! I have [very] personal ties to real-world Utah and Zion so I was EXTREMELY excited to play Honest Hearts when I got into New Vegas. I was alas, sad that the only part of the DLC that really wowed was how nice the canyons looked. Suddenly knowing it's being remade into what looks like a glorious masterpiece is mind-bogglingly awesome!

"
A mormon player named linnes16 said:
"Well. I'm impressed with this mod. Not only did it overhaul Honest Hearts. It did it in a very respectful and smart way. They dug much deeper into the Mormon side of the DLC then the vanilla did. And it did it with knowledge of what us Mormons actually do and believe. (Obviously theres a lot more that we do and believe, but that's for another day)."
Crushric said:
"I adore this idea and mod and everything it stands for."
"this is one of my favorite story mods...The voice acting is great, I actually felt sad hearing the "Testimony" holotape. Plus the story has some interesting options, unlike many story mods or even questlines in the base game, I'm unsure what to do and may end up regretting a decision."
"Super awesome mod, way better and more moving then the vanilla was!... It was an awesome first mod! It more more moving and lore-friendly then vanilla, and Graham had a more interesting and cohesive feel to his character. The story and diverse amount of locations and npcs were staggering and impressive! Keep working at it dude, Id love to play it again!"